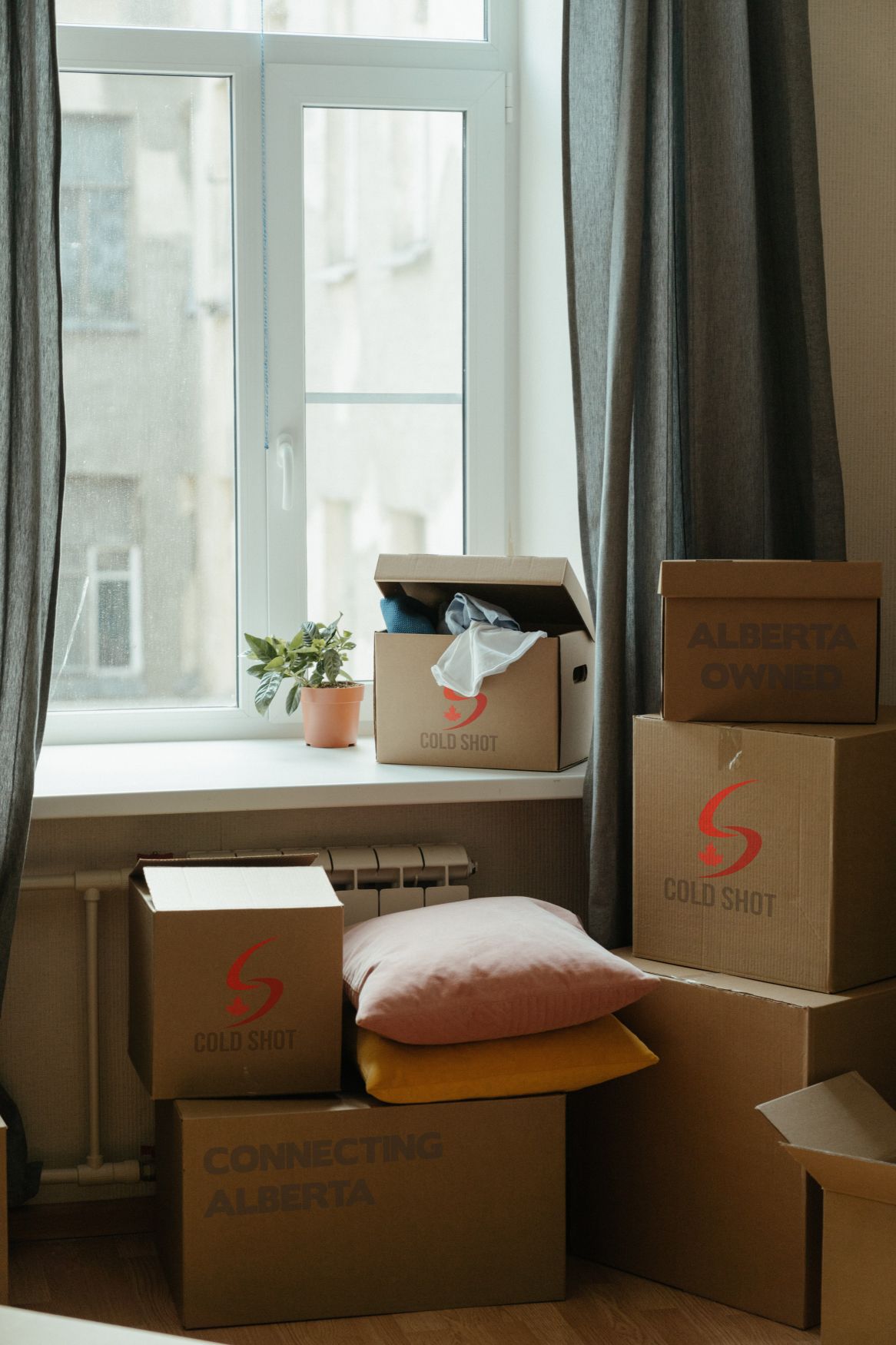 COLD SHOT PARCEL SERVICE
NEXT DAY DELIVERY | OVERNIGHT DELIVERY SERVICE
NOTICE
Starting on May 15th, 2023, we will be shutting down the following delivery areas:
Banff, Bassano, Beaumont, Berwyn, Brooks, Canmore, Claresholm, Coalhurst, Cochrane, Dunmore, Fairview, Fort Macleod, Lethbridge, Lloydminster, Medicine Hat, Nanton, Redcliff, Rocky Mountain House, Rycroft, Spirit River, Stettler, Sylvan Lake, Taber, Vegreville & Vermilion.
SERVICE UPDATE – COVID 19
In these difficult times, we continue to serve Alberta. Cold Shot is taking the following precautionary measures during this time to protect the safety of our customers, employees and their families.
Looking for a Canadian online casino that offers an exceptional gaming experience? Look no further than Yukon Gold. With a user-friendly website and a vast selection of games, Yukon Gold has quickly risen to become one of the most popular online casinos in Canada. Whether you're a seasoned gambler or simply looking for a fun way to pass the time, Yukon Gold has something for everyone. So if you're ready to play, head on over to https://yukon-gold.cad.casino/ and start experiencing the thrills of online gambling today!
Our Services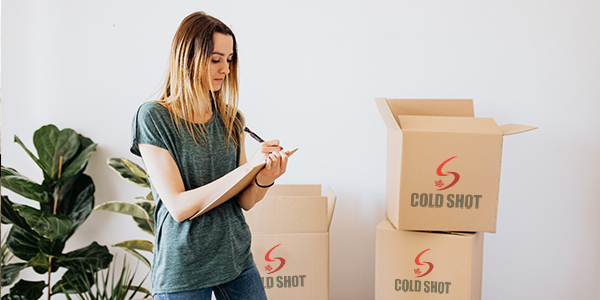 Dedicated Service
For our corporate customers, we design routes as per their requirements, such as the number of their clients, the area they operate from, the pickup and delivery stops, their timings, the type of vehicles required.
We also offer premium facilities to accommodate freight storage as well as freight pick up and drop off.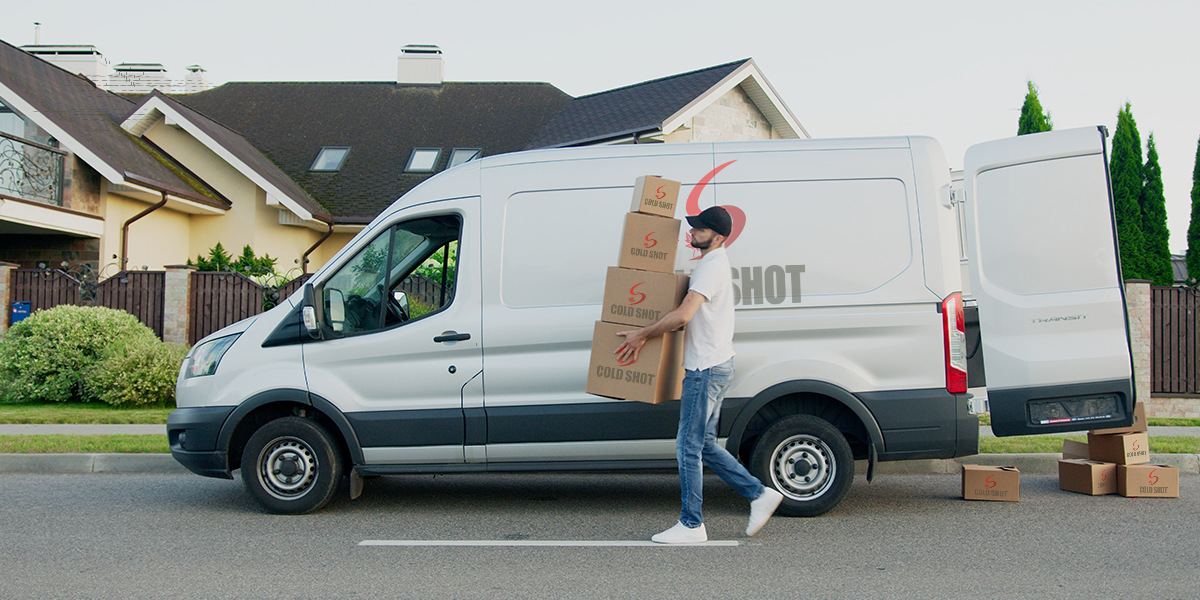 On-Demand Service
For your immediate one-time requirements, you can rely on our services. We customize on-demand solutions to give you a competitive edge and allow you to focus on your core business.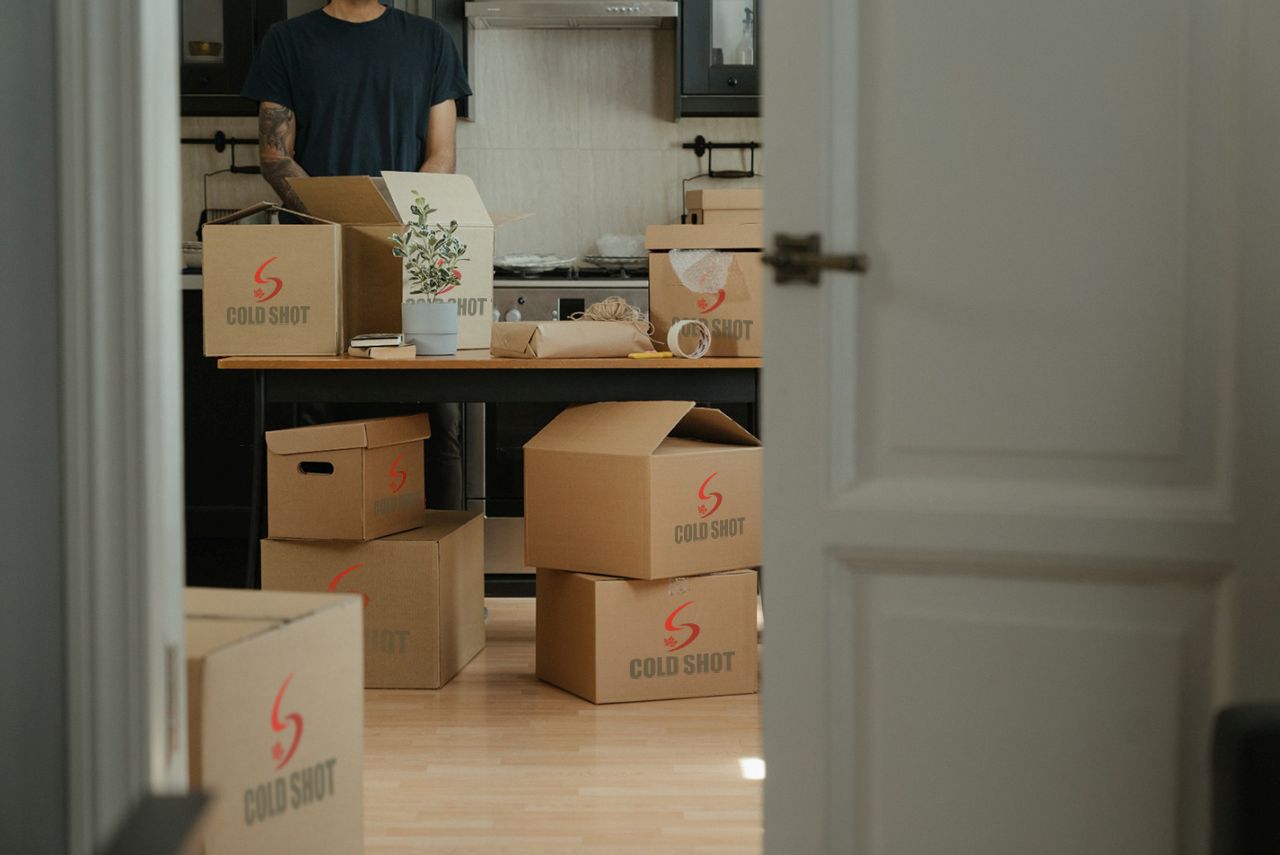 Want to ship on account?
Get special discounts for account holders.
Download the Freight Credit Application, fill your details and send it sales@coldshot.ca. For any help, call 780-705-5466
What our clients say
"Cold Shot has become a vital link in our supply chain. We have come to rely on the exceptional service. Bill and his team bring to the table each and every day."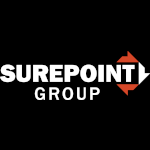 Don Cunningham
Surepoint Group
"Fantastic, efficient service by Cold Shot. Picked up and delivered promptly and punctually."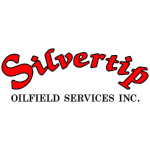 Alma Maheden
Silvertip Oilfield Services Inc
"Love seeing your business grow as we continue to grow with you. The opening up of more locations will continue to drive success for us both. Fast, courteous and on time."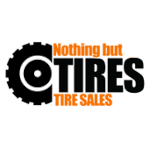 Jordan Maruschak
Nothing But Tires
"Cold Shot's attention to detail is unmatched. The Calgary depot expects my shipments, and when I vary from the regular routine, they reach out to me to ensure everything is in order. I have never received service like this from other couriers."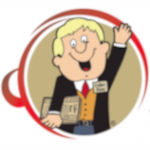 Rachel Hird-Rutter
Coffee News
"The Cold shot team here in Grande Prairie do a bang-up job. As well the rates and service your company provides is also appreciated for prompt and reliable service."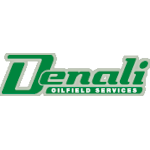 John Vanderburght
Denali Oilfield Services
"The service is incredible. An example of this great service is that we had one skid being shipped that was picked up at our Calgary location at 2:00 PM in the afternoon and the shipment was delivered in Fort St John the next morning at 10:00 AM. That is unbelievable service."
Richard Pittman
Econo-Chem
Get in touch
Call our Sales Department for a tailored service offering.
Cold Shot Parcel Service
11550 154 Street NW, Edmonton, Alberta T5M3N8, Canada
Sales: 780-705-5466
Support: 587-557-7719
Fax: 780-426-5455